Downtown Lexington
David Napier of Driftwood Gypsy
John H. Roebling Suspension Bridge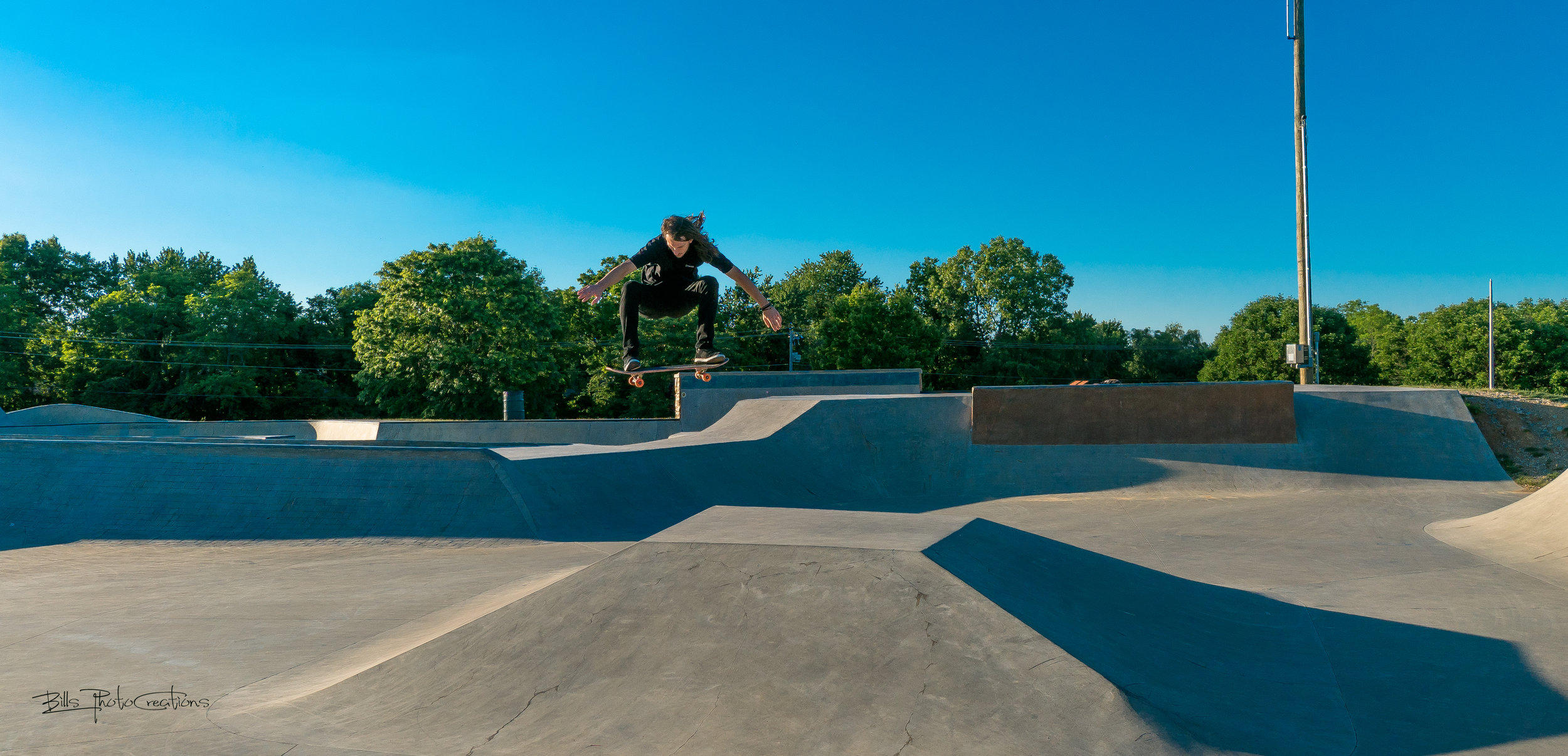 Flying at Berry Hill Skatepark
Alt90 at Lakeside Live
Johnny Conqueroo
Thoroughbred Park
Freedom Tower
Kenny Owens with Alt90
New Civic Type R
Johnny Conqueroo
The Ark Band
Johnny Conqueroo
Downtown Lexington
A night shot of Lexington, Kentucky looking down Broadway.
David Napier of Driftwood Gypsy
John H. Roebling Suspension Bridge
A night shot of the Roebling Bridge in Cincinnati, Ohio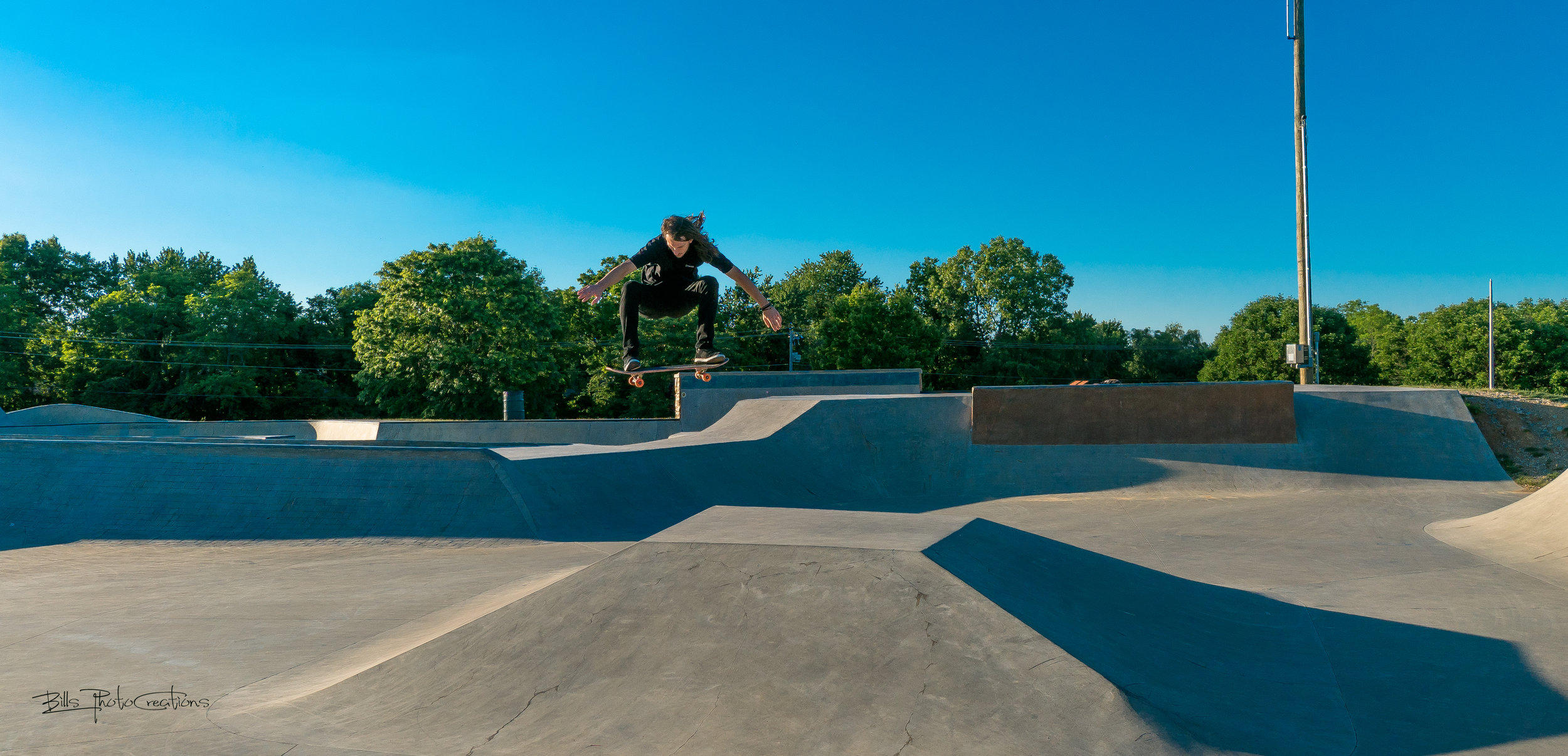 Flying at Berry Hill Skatepark
A shot I took at Berry Hill Skatepark in Lexington, Kentucky
Alt90 at Lakeside Live
A local band called Alt90 playing at Lakeside Live, Lexington Green, Lexington, Kentucky on June 10, 2017.
Johnny Conqueroo
From the Johnny Conqueroo show on June 16, 2017. Summer Nights in Suburbia at Moon Dance Amphitheater in Lexington, Kentucky.
Thoroughbred Park
Thoroughbred Park in Lexington, Kentucky, shot on my Sony a6300.
Freedom Tower
A shot from my trip to New York City last year (2016).
Kenny Owens with Alt90
Playing at Lakeside Live at Lexington Green in Lexington, Kentucky.
New Civic Type R
Johnny Conqueroo
Johnny Conqueroo
Johnny Conqueroo
Johnny Conqueroo
1
2
3
4
5
6
7
8
9
10
11
12
13
14
15
16
17
18
19
20
21
22
·
·
·
·
·
·
·
·
·
·
·
·
·
·
·
·
·
·
·
·
·
·